About our experience: how to train beginning business analyst in 3 months, thus to give them not only the theory, but also experience of participation in the real project, experience of effective team interaction.
Viktoria Piliptcevich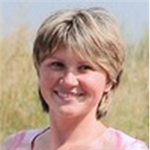 Business Analyst, Reklend
Victoria is working in software development industry since 2007. She delivered over 100 projects to the customers within Russia and Belarus.